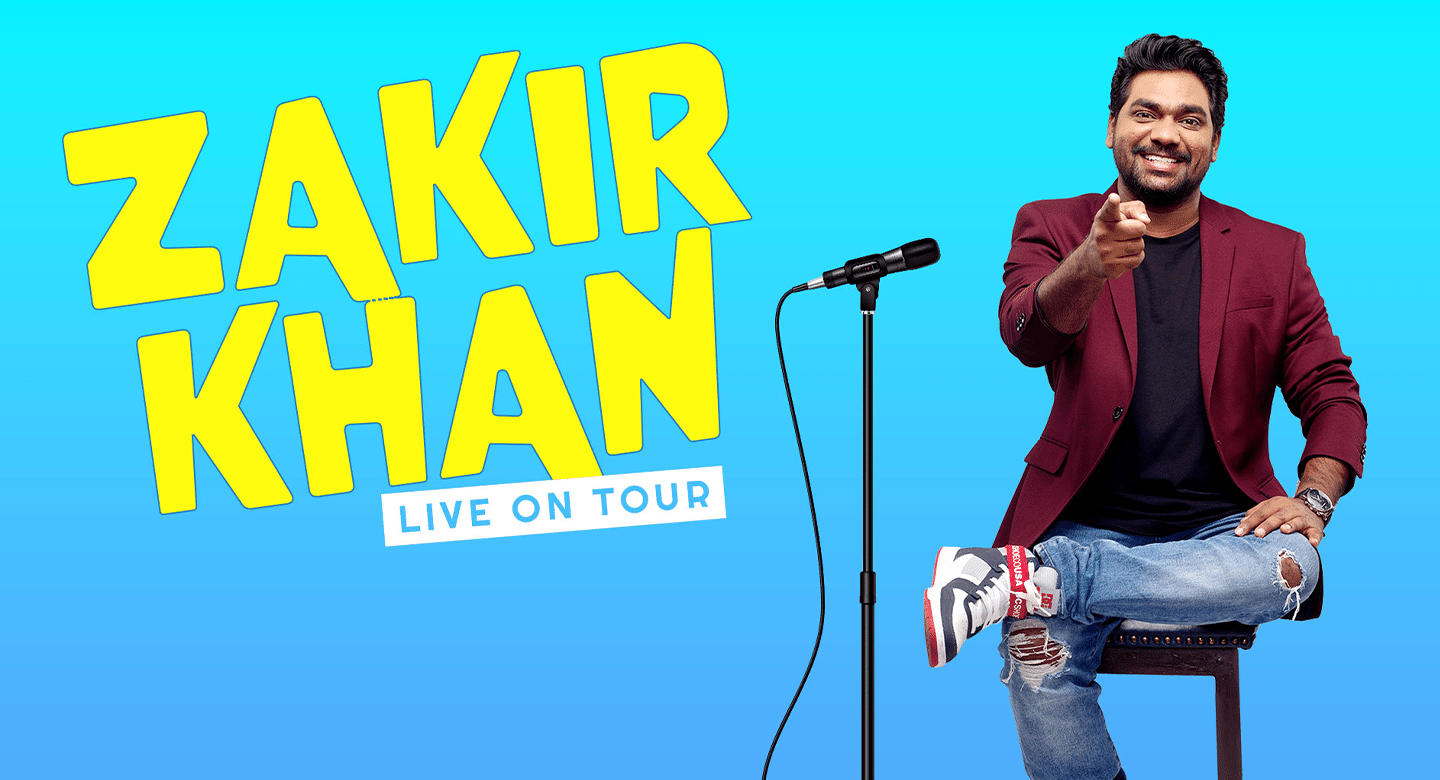 Zakir Khan Live
Date

March

19

, 2022

Event Starts

8:00 PM

Venue

Main Theater

Ticket Prices

Tickets start at $40.

On Sale

On Sale Now
Event Details
To say that Zakir Khan is just a popular stand-up comedian would be to miss his larger impact entirely. His is the most unlikely of stories - a college drop-out from Indore whose preferred medium is Hindi, breaking into an English-dominated scene. Zakir is one of the most loved and celebrated stand-up comedians in India. From winning the title of 'India's Best Stand Up' in a 2012 Comedy Central show to selling 100,000 tickets across 72 cities in 2019 alone, his has been an incredible journey.
Zakir's approach to comedy is anecdotal, personal and heartfelt, and his delivery poetic and rustic at the same time. His appeal lies in his relatability - he has often said he used humour as a shield when bullied as a child, and his stories are punctuated with phrases that have become catchphrases, including the iconic 'sakht launda'.
Zakir's two Amazon Prime Video stand-up comedy specials, Haq Se Single and Kaksha Gyaarvi, are among the highest-rated specials by an Indian comedian, clocking 8.6 and 8.3 respectively. He has also produced the critically acclaimed web-series, Chacha Vidhayak Hai Hamare in 2018, with its second season having released in 2021. He was a judge and mentor on the first two seasons of Amazon Prime Video's comedy hunt original, Comicstaan, as well as on Star TV's The Indian Laughter Challenge in 2017. He also has a podcast, Ummeed, which is one of the highest streamed podcasts in India, on the audio streaming platform Gaana.
Despite all the numbers, ratings and awards, perhaps his greatest achievement will be how he ushered in a new type of comedy in India, inspiring hundreds of open-micers to take to stage and see their flaws not as impediments but as advantages.
You Might Also Like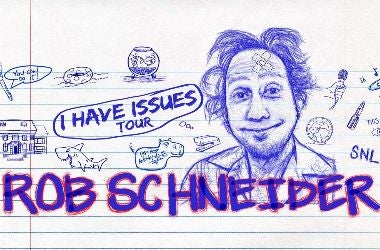 Main Theater
Event Starts
7:00 PM